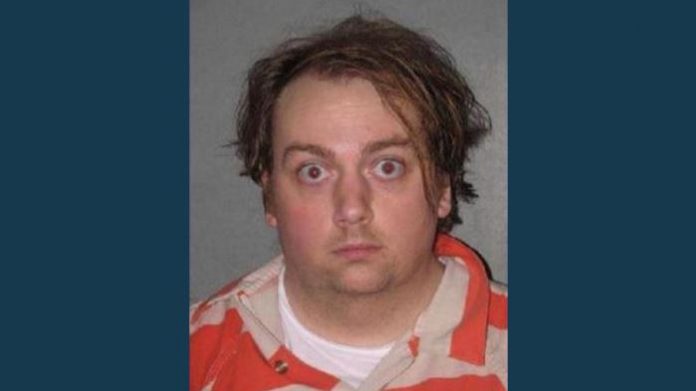 KNOXVILLE, Tenn., Dec. 1 (UPI) — Police say Joel Michael Guy Jr. drove a long way for an uneventful Thanksgiving meal with his family in Knoxville, Tenn., but then dismembered his parents and tried to dissolve their body parts in household chemicals before heading back home.
The Knox County Sheriff's Office reported the 28-year-old left a "horrific" scene behind before he was arrested Wednesday in Baton Rouge, La., Police say he murdered his parents at some point between Nov. 28 and Saturday.
"It would be described as horrific — a very gruesome crime scene," Knox County Sheriff's Office Maj. Michael MacLean
said of what police found
at the Knoxville home.
Guy Jr.'s parents may have told him they were cutting off financial support. Investigators don't know if they only planned to have the conversation or had already discussed it with their unemployed son prior to their murders.
Police say Guy Jr. drove up to Knoxville from Baton Rouge on Thanksgiving Day for dinner. His three sisters went home after the meal and said there didn't appear to be issues between Guy Jr. and their parents.
Police went to check on Lisa and Joel Sr. after she did not show up for work on a day she'd scheduled a meeting. An officer peeked through a window and, seeing evidence that something wasn't right, opened the unlocked door to the house and discovered the grisly scene.
The bodies were found with multiple stab wounds. Police say Guy Jr. placed parts of his parents in different rooms of the house and tried to dissolve them using the acid concoction he made.
Guy Jr. has been charged with two counts of first-degree murder and on Thursday was awaiting extradition to Tennessee.