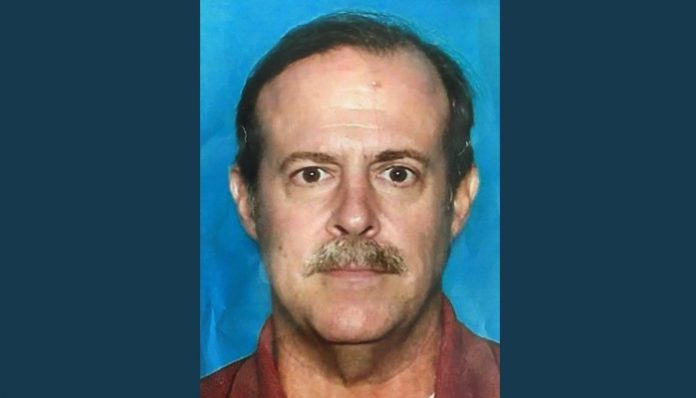 Aug. 2 (UPI) — Texas authorities have identified the suspect in the shooting death of a popular Houston cardiologist who once cared for former President George H.W. Bush, and said he may have harbored a decades-long grudge.
Police said Joseph James Pappas is wanted for the July 20 shooting of cardiologist Dr. Mark Hausknecht while he was riding his bike to work.
"We believe this absolutely is the killer of Dr. Hausknecht," Houston Police Chief Art Acevedo told reporters Wednesday.
Acevedo said investigators obtained enhanced surveillance video that led to tips on Pappas, including the fact that his mother died on the operating table under Hausknecht's care 20 years ago.
"It appears that this may be a 20-year-old grudge that this man held," Acevedo said.
"He was a brilliant physician, and he touched a lot of lives."
Acevedo said Pappas, 65, may be suicidal, and warned the public he is likely armed. A warrant has been issued for Pappas on a charge of murder.
Records show Pappas worked for 30 years as a constable in Harris County, as a peace officer and reserve officer between 1983 and 2013. Police said he took law enforcement classes through August of last year.
Hausknecht was Bush's cardiologist during the former president's one-term administration between 1989 and 1993.