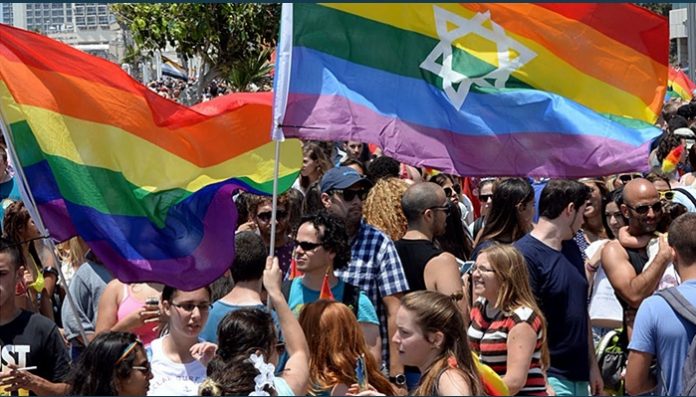 Sept. 18 (UPI) — The Israeli government announced Sunday that it would amend the country's adoption laws to give same-sex couples equal rights when it comes to adopting children.
The Association of Israeli Gay Fathers, along with the Israel Religious Action Center of the Reform movement, filed a lawsuit against the government after the Ministry of Welfare and Social Affairs declared same-sex couples put an "additional burden" on children and opposed the practice, resulting in more barriers for same-sex couples to be approved for adoption.
But during a Supreme Court hearing, the state said it would amend the law so that same-sex couples have the same rights as heterosexual couples, reported Haaretz. The legislation is expected to be introduced in 2018.
"The court recognized the merits of the petition presented to them and decided to encourage a fundamental change in Israel's adoption policy. From now on same sex families, who deserve the right to adopt like any other family, will have that right," said Riki Shapira Rosenberg, lead attorney for the Israel Religious Action Center, according to JTA. "We will continue to closely monitor the legislative processes following the petition to ensure that the Government follows through on its commitment and soon."
On paper, same-sex couples have had the legal right to adopt since 2008. But they rarely get approved for adoption and only three couples have been approved for adoption over the past nine years.