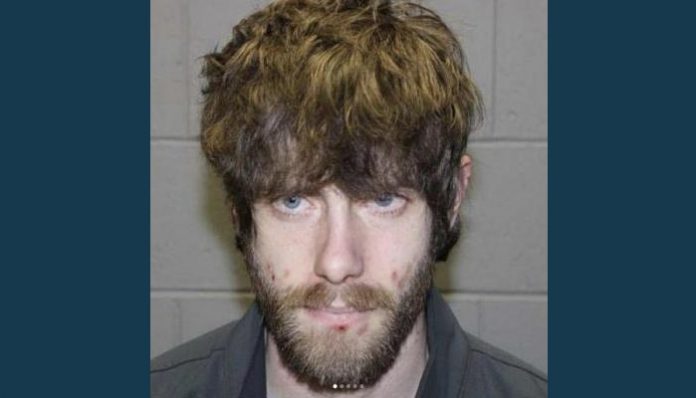 April 25 (UPI) — Authorities launched a nationwide manhunt Wednesday for a man suspected of killing a sheriff's deputy in Maine before stealing his police cruiser and fleeing.
Somerset County Sheriff Dale Lancaster said police were searching for 29-year-old John Williams, whom they consider to be armed and dangerous. Williams is accused of killing Cpl. Eugene Cole, a 13-year veteran of the Somerset County Sheriff's Office.
"We have lost an outstanding deputy today who has served with great distinction for the last 13 years," Lancaster said during a news conference. "He was one of the finest deputies you would want to meet."
Williams, a resident of Madison, Maine, was scheduled to appear in Haverhill District Court for a probable cause hearing on weapons and ammunition charges Wednesday morning, officials told the Boston Herald. He was free on $5,000 bail.
Maine State Police believe Williams killed Cole around 1 a.m. or 2 a.m. in Norridgewock. They said Williams drove the marked cruiser to another location in Norridgewock where he committed a theft and abandoned the vehicle.
"Presently, a manhunt is underway. We have issued a nationwide alert," Maine State Police said. "At this time, there is no vehicle associated with Williams. This is an active and fluid investigation."
Authorities described Williams as 5 feet 6 inches tall and weighing 120 pounds with brown hair and blue eyes.