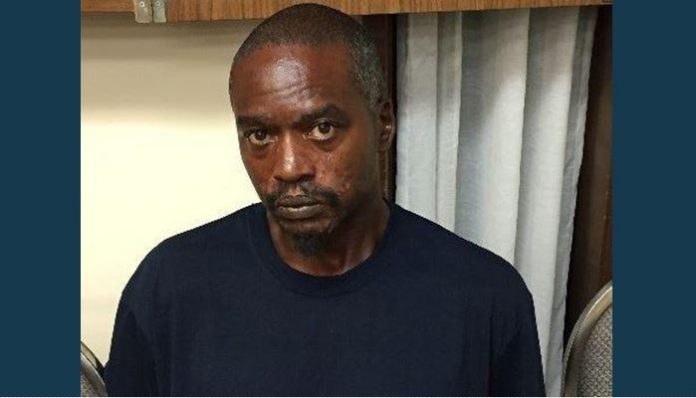 DURANT, Miss., Aug. 27 (UPI) — A 46-year-old man was arrested in the stabbing death of two nuns in Mississippi, police said.
Rodney Earl Sanders was arrested in connection with the killings, on two counts of capital murder. The motive is not clear, police said.
The bodies of Margaret Held and Paula Merrill, both 68 and working as nurse practitioners in a nearby health clinic, were discovered in their Durant home Thursday when they didn't show up for work, said Maureen Smith, a spokeswoman for the Catholic Diocese of Jackson.
"Sanders was developed as a person of interest earl on in the investigation," said Lt. Colonel Jimmy Jordan, director of the Mississippi Bureau of Investigation, in a statement.