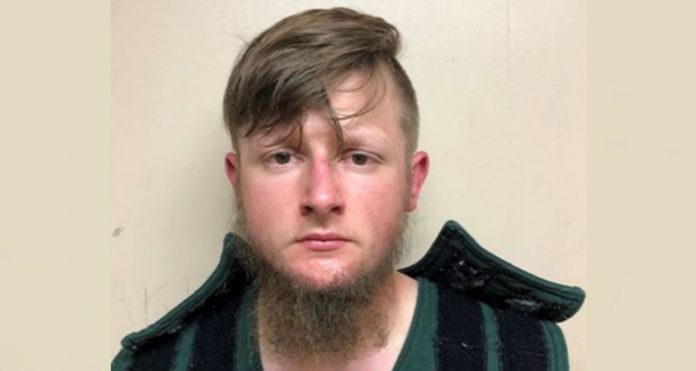 Sept. 28 (UPI) — Robert Aaron Long, the man who shot four people dead at an Atlanta-area massage parlor early this year, pleaded not guilty on Tuesday to the murders of four other people that police say were part of the same shooting spree.
Long appeared in a Fulton County courtroom on Tuesday to enter the plea.
Long, 22, pleaded guilty in July to killing four people during the spree at a massage parlor in Cherokee County, north of Atlanta, and was sentenced to life in prison.
Prosecutors and police say after those deaths, Long then went to two other parlors in Atlanta and killed four more people. Since Atlanta prosecutors have said they'd seek the death penalty for those shootings, Long is pleading not guilty in a bid to avoid execution.
Eight people died in the shootings at three massage parlors. Prosecutors say Long was the gunman in all three. In the Atlanta case, he also faces a charge of domestic terrorism.
Fulton County prosecutor Fani Willis is also seeking enhanced penalties under the state's hate crime law, as most of the victims were women of Asian descent. Willis said the killings were motivated by race and gender.
After his arrest, Long told police that he targeted the parlors as a way to purge a sexual addiction and "punish" sex workers.
Long will next appear in court on Nov. 23.