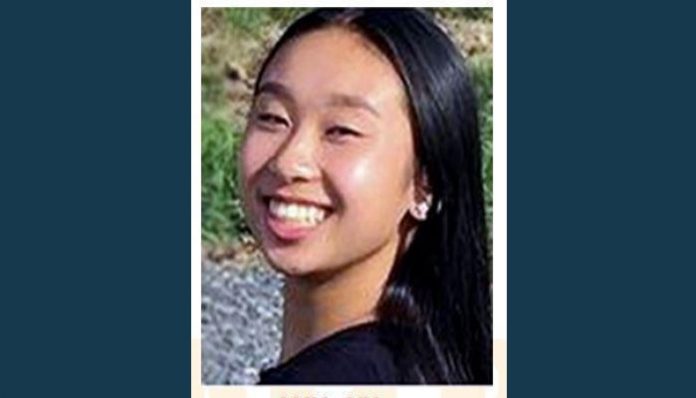 March 18 (UPI) — A missing 16-year-old Pennsylvania girl was returned home Sunday after being found with a 45-year-old man in Mexico.
Amy Yu was transported to Allentown after arriving at the Philadelphia Airport early Sunday, and Kevin Esterly was arrested and is awaiting processing in Miami, Fla.
"Esterly was placed into custody by Mexican authorities. Amy is unharmed and in good health," Allentown police said.
Mexico issued an Amber Alert for Yu on Friday after police said she was last seen with Esterly on March 5.
Investigators say before they disappeared together, Esterly and Yu may have maintained a secret relationship together, as he had signed the 16-year-old girl out of her high school 10 times since November without her parents' permission. Police also said Yu may have listed him as her stepfather on her school emergency contact list.
Records indicate Esterly was told by police last month to stay away from the girl after her mother Miu Luu learned he had been signing her out of school.
U.S. Immigration and Customs Enforcement along with the United States Marshals Service and a Mexican law enforcement agency found Yu and Esterly at Playa del Carmen, a resort town in the Mexican state of Quintana Roo, 12 days after they went missing.
Yu willingly met up with Esterly, who took her to Philadelphia International Airport for a one-way flight to Mexico on March 5 after she failed to board her school bus, Allentown police said.
Both were carrying money that police said was stolen from their families, and a criminal complaint filed by Esterley's wife said he withdrew $4,000 from her bank account before his disappearance.
Esterley, his wife Stacey Esterly and their four daughters have known Yu since she was about 7 years old and she often accompanied the family on vacations, according to attorney John Waldron.
Esterley's wife said the couple had been fighting about the nature of his relationship with Yu for several months.
"Kevin indicated that he was attempting to be her dad, a father figure to Amy," Waldron said. "Stacey did not believe it to be merely a father-daughter relationship and that's why there were fights. They were fighting every day over Amy."
Esterly is scheduled to be arraigned on the felony charge of interference of the custody of a child upon returning to Allentown.