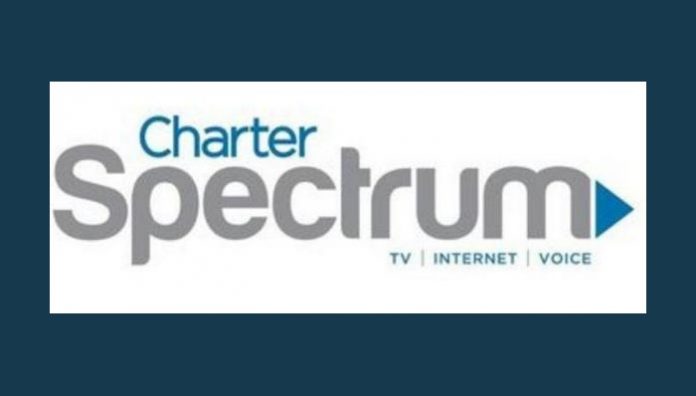 NEW YORK, Dec. 31 (UPI) — Nearly 17 million Spectrum subscribers are in danger of losing NBCUniversal networks service Sunday as talks between the two companies stalled.
The blackout could result in customers losing cable networks that include Bravo, Chiller, Cloo, CNBC, E! Entertainment, Esquire Network, Golf Channel, MSNBC, NBC Sports Network, Oxygen Media, Sprout, Syfy, Telemundo, USA Network, and Weather Channel.
Customers would also lose the flagship NBC station in New York, Los Angeles and Dallas-Fort Worth, where NBC owns the stations. Charter has about 1 million customers in New York.
NBC coverage on Sunday includes the NFL game between the Green Bay Packers and Detroit Lions and the Centennial Classic NHL games between the Toronto Maple Leafs and Detroit Red Wings. On Monday, coverage includes the Tournament of Roses Parade and the NHL Winter Classic between the St. Louis Blues and Chicago Blackhawks.
In May, Charter, which markets its cable service under the Spectrum name, acquired New York-headquartered Time Warner Cable for $55.1 billion and Bright House Networks for $10.4 billion earlier this year. It became the second-largest cable TV and Internet provider with a total of 24.5 million residential customers, behind Comcast, which owns NBCUniversal.
"NBCUniversal values its partnership with Charter Spectrum, our third largest distributor," the company said in a statement. "Charter Spectrum has been unyielding in its demand for terms superior to those agreed to by the rest of the industry, including larger distributors. Given this position, we feel the responsibility to inform viewers that Charter Spectrum may drop NBCUniversal's networks at the end of the year.
NBCUniversal has developed an information campaign that includes an onscreen crawl shown intermittently to Charter households and the Delivermyshows.com — that encourages those customers to contact Charter.
Spectrum subscribers will also lose on-demand streaming of NBCUniversal programming on TV Everywhere websites and apps. NBCUniversal said it makes some programming available free online.
A Charter spokesperson declined to comment.
The negotiations involve fees NBCUniversal and other content providers charge cable companies to show their channels.