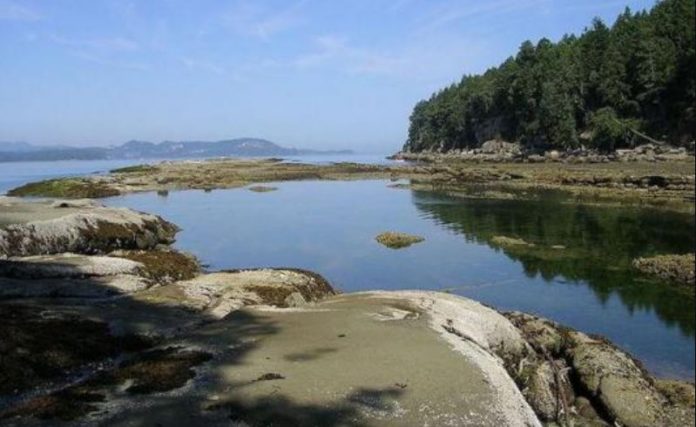 May 10 (UPI) — A human foot was found washed up on the shores of British Columbia beach, the 14th such discovery in Canada in more than a decade, police said Wednesday.
A man found the disarticulated foot in a hiking boot lodged in a batch of logson Gabriola Island on Sunday, Royal Canadian Mounted Police said.
The foot was a latest in a series of similar discoveries in the Canadian province dating back to 2007.
Another 13 feet have washed onto the shores of British Columbia, all dressed in running shoes, except one which was also clad in a hiking boot.
The most recent foot was discovered in 2017, when a man was walking his dog along the southern coast of Vancouver Island and found a fibula and tibia attached to a left foot inside a white sock and black Velcro shoe.
The provincial coroner's office had ruled out foul play in most of the previous cases, noting none of the feet showed signs of trauma.
Eight of the feet have been identified, including two pairs. All of the feet belong to individuals who either killed themselves or died accidentally, the coroner said.
As bodies decompose the joints begin to separate, but modern materials in the sneakers protect the feet from decomposing and allow them to float their way to shore.