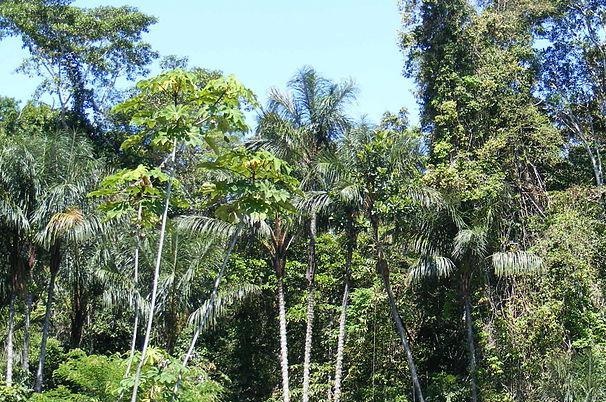 Nov. 25 (UPI) — Deforestation in the Amazon rainforest of Brazil has reached its highest level since 2008, amid concerns logging will expand under new president Jair Bolsonaro.
The country's environment ministry released figures Friday that show the deforestation rate in the Amazon has increased 13.7 percent from August 2017 to July 2018.
Over 3,000 square miles were deforested between August 2017 and July 2018, the preliminary figures show, amounting to the biggest area cleared since 2008.
The president-elect Bolsonaro, a right-wing candidate, ran a campaign backed by loggers, illegal gold miners and other people who proposed opening the Amazon up for more business, so environmentalists fear the situation will only get worse under his leadership.
"It is a lot of destroyed forest," said Marcio Astrini, Greenpeace Brazil's public policy coordinator. "The situation is very worrying … what is bad will get worse."
The environment agency Ibama had an increased budget, but environment minister Edson Duarte said the increased deforestation happened because of an increase in illegal logging.
"The upsurge of organized crime that acts in the illegal deforestation of the Amazon, destroying the country's natural resources and causing damage to every society, is associated with other criminal practices such as arms trafficking," Duarte said in a statement. "In addition to intensifying enforcement actions as the federal government has been doing in recent years, we need to broaden the mobilization of all levels of government, society and the productive sector in the fight environmental violations and in defense of the sustainable development of the biome."
Deforestation has been rising since 2013, a year after leftist president Dilma Rousseff approved a new forest code that gave amnesty to deforesting in small properties.
Though deforestation is at its greatest extent since 2008, the figures still mark a 72 percent drop in the level of deforestation in 2004, when Brazil's federal government initiated a Plan of Action to target the problem.