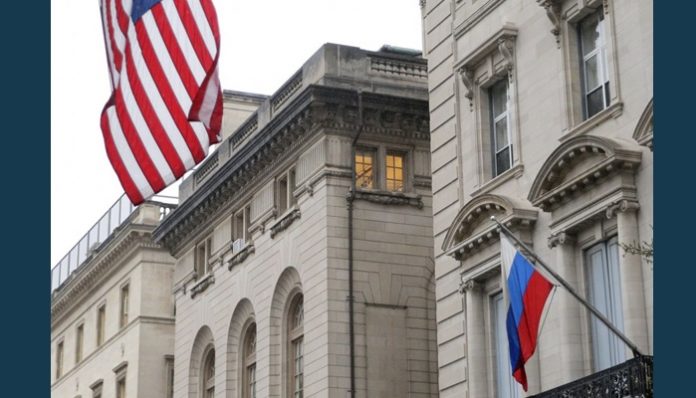 Sept. 29 (UPI) — A convicted Russian hacker was detained at a Moscow airport after what appeared to be a rare extradition by the United States, Russian media reported.
Aleksei Burkov was detained at Sheremetyevo International Airport after being deported from the United States where he was serving a nine-year prison sentence for cybercrimes including identity theft and money laundering, Russian Interior Ministry Spokeswoman Irina Volk said, according to state-run Russian news agency TASS.
Burkov pleaded guilty last January to charges that he sold payment card numbers on a website called "Cardplanet" that resulted in more than $20 million in fraudulent purchases made on U.S. credit cards.
The U.S. Department of Justice said Burkov also ran another site where elite cybercriminals could be invited to advertise stolen goods for sale.
Burkov was detained by local police in Israel in 2015 and then extradited to the United States in 2019.
The United States does not usually extradite convicted felons to other nations unless it has received assurances they will serve the full length of their sentences.
Russia and the United States do not have an extradition treaty.