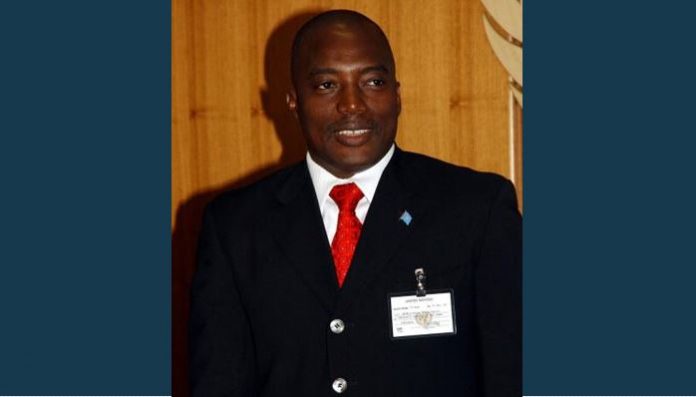 BENI, Democratic Republic of Congo, Aug. 14 (UPI) — At least 45 bodies have been found hacked to death in northeastern Democratic Republic of Congo, with more expected as the search continues.
The attack was reportedly carried out by suspected rebels, Al Jazeera reported. The attack happened Saturday night in the town of Beni's Rwangoma district, Beni Mayor Nyonyi Bwanakawa said. DRC troops recovered the machete-hacked bodies and said they expect to find even more, CRJ English News reported.
Bwanakawa said at least 45 people were found dead. He said the assailants attacked the village of Rwangoma on the city's rim, killing civilians.
DR Congo President Joseph Kabila, who is staying in the province of North Kivu, labeled the massacre as terrorism.
"The terrorist massacre happening at the moment in the east is not different from what happened in Mali, France, Somalia and other corners of the world," Kabila said.
The Allied Democratic Forces, an armed group from Uganda and the suspected rebels, are responsible for the attack, CR Congo Army spokesman Mak Hazukay said.
Mlitary operations are underway in the region to thwart the rebels in various parts of the province of North Kivu. Hazukay said the rebels slipped by the military to carry out the attack on civilians.
The attack comes just a week after 14 people were killed in another incident near Beni.
The ADF has been accused of human-rights violations and is believed to be involved in numerous criminal networks funded by kidnappings, smuggling and illegal logging.
Since October 2014, more than 600 civilians have been killed in the Beni area.