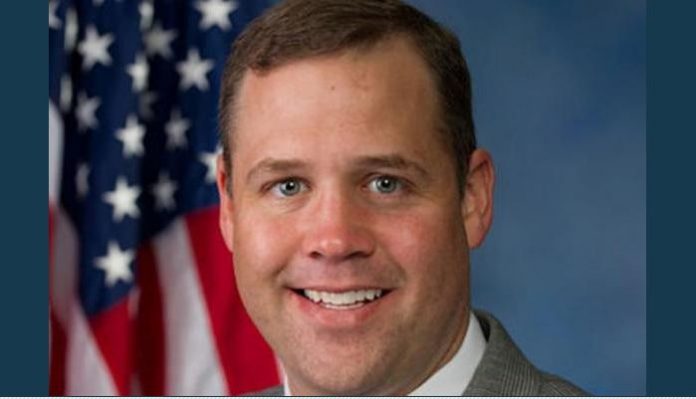 April 19 (UPI) — The Senate voted along party lines to confirm President Donald Trump's selection to lead the National Aeronautics and Space Administration.
Senators voted 50-49 to approve Rep. Jim Bridenstine, R- Okla., as NASA's new administrator following a six-month confirmation process.
Bridenstine, a former Navy pilot who previously led the Tulsa Air and Space Museum & Planetarium and has represented Tulsa since 2013, initially faced opposition from some senators who believe he doesn't possess the necessary scientific experience to head the agency.
Sen. Marco Rubio, R-Fla., initially opposed the idea of hiring a politician to lead NASA instead of a scientist, but ultimately voted in favor of his confirmation.
"I was not enthused about the nomination," Rubio said. "Nothing personal about Mr. Bridenstine. NASA is an organization that needs to be led by a space professional."
Democrats also expressed concerns about his lack of experience as well as past statements opposing LGBT rights and doubting the impact human contributions have on climate change.
"James Bridenstine is a climate denier with no scientific background who has made a career out of ignoring science," Sen. Brian Schatz, D-Hawaii, said. "Now, I also don't have a scientific background. But I defer to scientists. I rely on the scientific consensus. And the scientific consensus is not what Mr. Bridenstine says."
Sen. Jeff Flake, R- Ariz., held up a procedural vote Wednesday to advance Bridenstine's confirmation by siding with Democrats in voting to block his confirmation before ultimately switching his vote to yes.