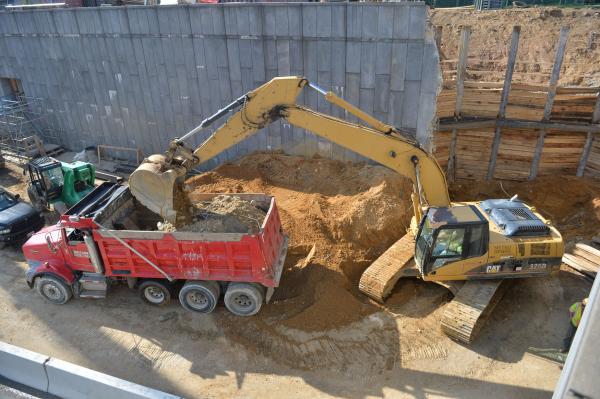 July 20 (UPI) — The U.S. Department of Labor released its most recent jobless report Thursday, which indicated that the number of unemployed filing for benefits last week hit its lowest level in five months.
The total of seasonally adjusted initial claims for last week was 233,000, the labor report said. That figure is down from 245,000 in the prior week.
The latest report shows the lowest level of claims since February, when initial filings fell to 227,000 — the lowest reading since 1973.
Thursday's figures suggest a strong labor market and difficulty for U.S. employers to find qualified workers, as well as reluctance by employers to let workers go.
The highest insured unemployment rate in the week ending July 1, the Labor Department said, was in Puerto Rico, followed by New Jersey and Alaska. The largest increase in first-time unemployment benefit claims was in New York, followed by Michigan and Kentucky.