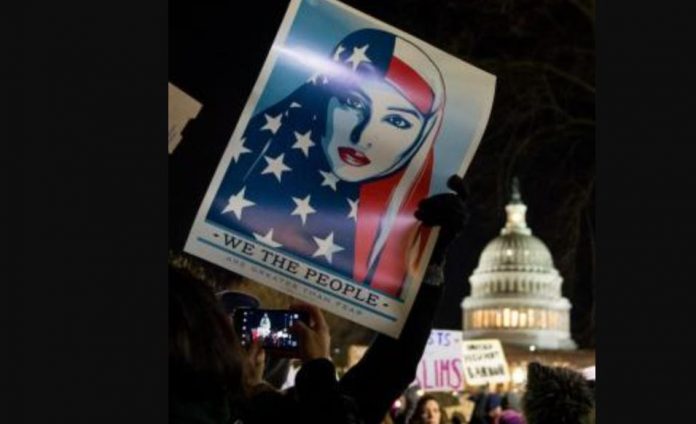 Feb. 1 (UPI) — The United States Wednesday extended Temporary Protected Status for thousands Syrians seeking refuge in the country, the Department of Homeland Security said.
Secretary of Homeland Security Kirstjen M. Nielsen announced Syria's TPS designation will be extended for 18 months as the ongoing armed conflict and extraordinary conditions that support Syria's protected status persist.
"After carefully considering conditions on the ground, I have determined that it is necessary to extend the Temporary Protected Status designation for Syria," Nielsen said. "It is clear that the conditions upon which Syria's designation was based continue to exist, therefore an extension is warranted under the statute."
More than 5.4 million people have fled Syria since 2011 when the country's deadly civil war began, according to the United Nations Refugee Agency.
The DHS estimated there are approximately 7,000 Syrians who benefit from the TPS program in the United States.
Syrians with TPS will be able to re-register for an extension of their status through Sept. 30, 2019.
The extension only includes Syrian's who have continuously resided in the United States since Aug. 1, 2016, and have been continuously physically present in the United States since Oct. 1, 2016.
Nielsen will review conditions in Syria again prior to the end of the 18 month period to determine whether its TPS designation should be extended or terminated.