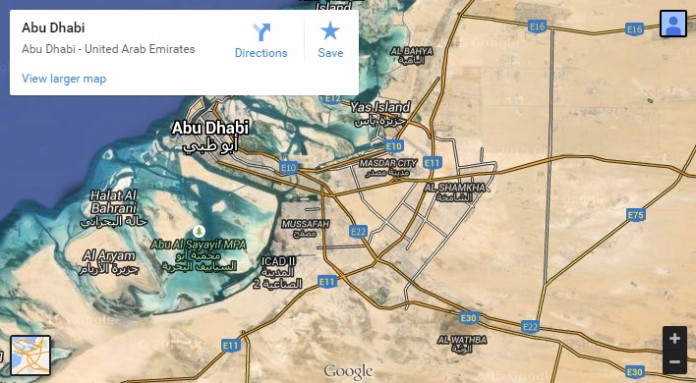 UAE Executes 'Reem Ghost' Convicted In Killing American Teacher
RIYADH, Saudi Arabia, July 13 (UPI) — The United Arab Emirates executed Alaa Al-Hashemi, convicted of killing American kindergarten teacher Ibolya Ryan inside a bathroom at a shopping mall last year.
Al-Hashemi, 31, was executed Monday morning by a firing squad. Ryan was targeted and killed in the bathroom of the Boutik Mall on Abu Dhabi's Reem Island. Ryan was the mother of 11-year-old twins.
UAE authorities described the stabbing death as a terrorist attack. Al-Hashemi was dubbed as the "Reem Ghost" due to her concealing attire in full black veil and gloves as seen in surveillance videos.
Al-Hashemi later planted a small defunct explosive at the apartment of an American-Egyptian doctor.
The attack was carried out in December 2014 and Al-Hashemi was convicted in June.
She was also convicted on charges of "collecting explosive materials, funding a terrorist organization and running a social media account with a view to tarnish the image of the UAE and its leaders."
It is the first time that a death sentence for terror-related offenses under a federal law established in 2014 was carried out in the oil-rich UAE, where attacks of this kind are rare.
UAE police said that Al-Hashemi had been radicalized on the Internet and was not targeting Americans specifically to kill, but any foreigner.
Like Us on Facebook for more stories from GephardtDaily.com