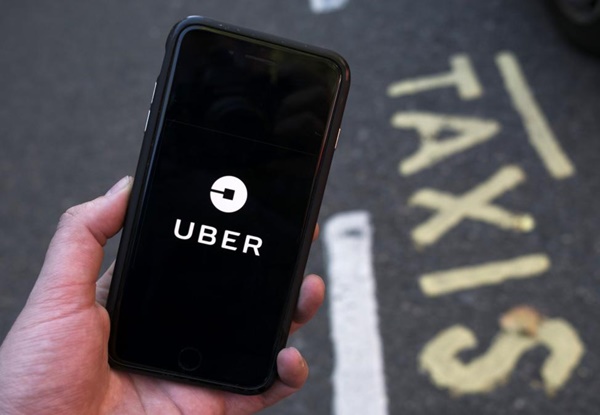 Aug. 22 (UPI) — After Uber agreed to pay $10 million to settle a racial and gender discrimination lawsuit in March, the parties involved agreed how to divide the money on Monday.
Fifty-six plaintiffs will divide $1.9 million, which comes out to $33,928.57 each, according to paperwork submitted to a federal court in Oakland, Calif., Bloomberg reported. Another 480 will divide $5.1 million, coming out to about $11,000 each.
A hearing to finalize the settlement's details is scheduled for Nov. 6.
The lawsuit, which was first filed in October 2017, alleges that Uber systematically paid minority and female computer engineers less than their white and Asian colleagues, promoted them less and hired them for lesser jobs, regardless of job performance.
After the settlement was reached in March, Uber said in a statement that the company has "proactively made a lot of changes."
"In the past year alone we have implemented a new salary and equity structure based on the market, overhauled our performance review process, published our first Diversity & Inclusion report and created and delivered diversity and leadership trainings to thousands of employees globally," the company said.