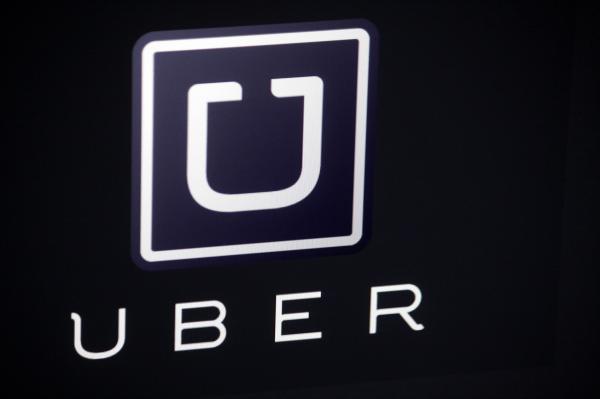 Oct. 4 (UPI) — Uber's board of directors has approved a series of forms for the ride-sharing company, after allowing Softbank to buy a huge stake.
Settling an ongoing internal battle within the board, Uber unanimously approved various changes including allowing Japan's Softbank Inc. to purchase up to a 17 percent stake in the company.
The company also agreed to go public by 2019.
Further changes include expanding the board of directors from 11 to 17 members and agreeing to revoke certain investors of their supervoting rights.
The move curtails former Chief Executive Travis Kalanick's influence within the company by creating an equal vote among all shareholders. Uber said the move "would strengthen its independence and ensure equality among all shareholders."
Kalanick gave a statement to Business Insider about the deal, "Today the Board came together collaboratively and took a major step forward in Uber's journey to becoming a world-class public company."
"We approved moving forward with the Softbank transaction and reached unanimous agreement on a new governance framework that will serve Uber well. Under Dara's leadership and with strong guidance from the Board, we should expect great things ahead for Uber," Kalanick said.
Kalanick built Uber into a $69 billion company, but he was ousted as CEO in June after a series of controversies and scandals plagued the company's image. In August, Iranian-American businessman Dara Khosrowshahi, the CEO of Expedia, was appointed to replace Kalanick.