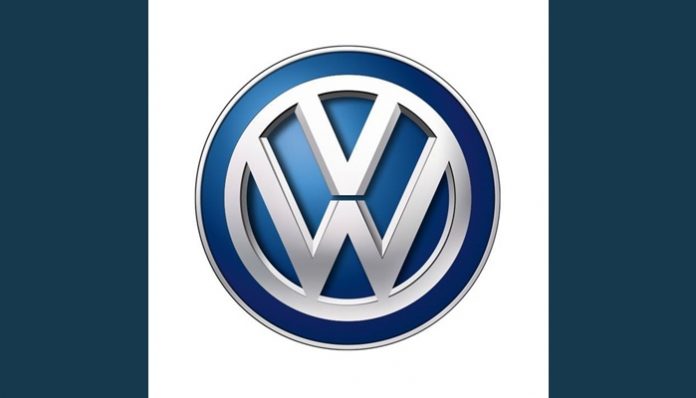 Sept. 30 (UPI) — Stock prices of Volkswagen fell sharply Friday after a surprise announcement of another $3 billion charge related to the company's massive U.S. diesel emissions scandal.
A report Friday from Volkswagen AG referred to the loss as "third quarter negative items" impacting the company's bottom line.
The German automaker said the charge related to the widespread recall involving Volkswagen vehicles outfitted with "defeat devices" that allowed them to circumvent U.S. emissions laws.
"The reason is an increase in provisions relating to the buyback/retrofit program for 2.01 TDI vehicles, which is part of the settlements in North America that is proving to be far more technically complex and time consuming," it said.
The total cost to the company from the scandal is now near $30 billion.
The new charge comes 15 months after Volkswagen and U.S. regulators and law enforcement agencies agreed on a program by which the company agreed to buy back or repair about 50,000 Volkswagen and Audi models.
On Wednesday, police in Munich arrested former Volkswagen engineer Wolfgang Hatz in connection with the case. Hatz, the second person arrested in the scandal, led the company's engine development department at Audi, a Volkswagen subsidiary.
Volkswagen shares fell four percent early Friday on the Frankfurt Stock Exchange and finished with a 1.29 percent decline.
Volkswagen made the announcement prior to the third-quarter earnings report, scheduled to be released on Oct. 27.