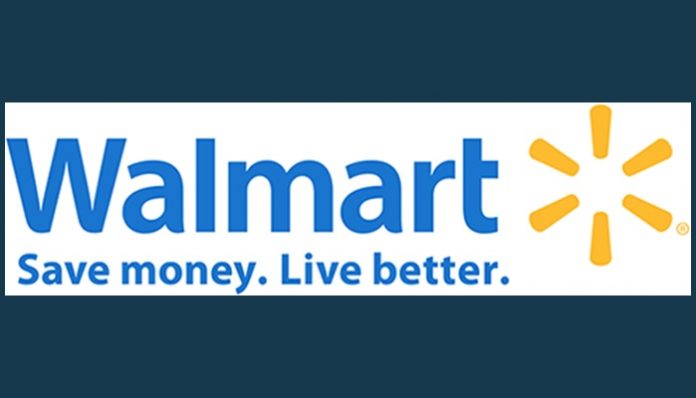 Jan. 27 (UPI) — Walmart will soon offer eBooks and audiobooks alongside an online grocery delivery service in Japan, the company announced.
Through a deal with Japanese e-commerce company Rakuten that Walmart detailed Thursday, the retail giant hopes to bring more competition to Amazon when the programs begin later this year.
Japan's grocery service will be launched first. Then Walmart will launch its digital book business, powered by Rakuten's Kobo, in the United States.
The grocery delivery service will add competition to Amazon, which purchased Whole Foods for $13.7 billion in June and took over the grocery chain in August. During its first month, Amazon sold $1.6 million worth of products at its Whole Foods stores.
The eBook content will be accessible through a company app on all iOS and Android devices, as well as a desktop app. Later in the year, Kobo eReaders, similar to Amazon's Kindle, will be offered.
"We have long been a destination for entertainment including digital content — whether movies through VUDU or the digital game cards we sell in our stores. eBooks and audiobooks are a great addition to our assortment," said Scott Hilton, chief revenue officer for Walmart U.S. eCommerce. "Working with Rakuten Kobo enables us to quickly and efficiently launch a full eBook and audiobook catalog on Walmart.com to provide our customers with additional choices alongside our assortment of physical books."