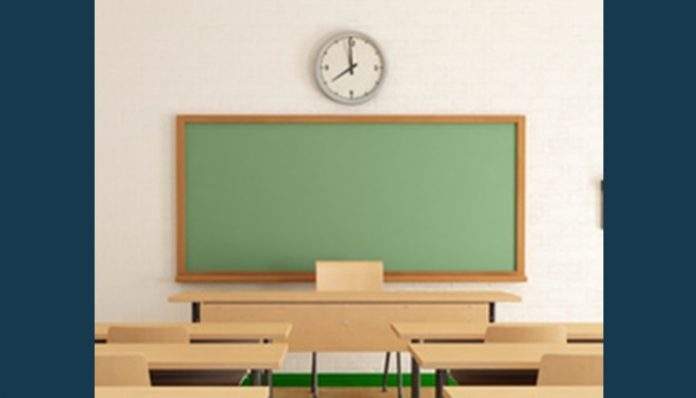 Feb. 25 (UPI) — Classrooms in West Virginia on Monday will remain empty, as teachers continue a strike protesting low wages.
More than 1,000 teachers marched at the state Capitol in Charleston on Thursday to demand raises and benefits that keep up with the cost of living.
The West Virginia Education Association said the protest will continue Monday, so lawmakers and the governor can "go back to the table and start to work on solutions that can be satisfactory to the educators across the state to resolve this."
"We need to start the discussions again with the House and the Senate in the leadership," said Dale Lee, president of the WVEA.
"It is clear that education employees are not satisfied with the inaction of legislative leaders or the governor, to date," Lee said. "Our members have spoken and are not prepared to go back to work yet. … All 55 counties will be out on Monday."
Gov. Jim Justice signed a bill that would have given teachers a 2 percent raise, followed by a 1 percent raise in following years, but that was not enough to halt the protest.
Justice said that members of the West Virginia Legislature "did the responsible thing to help our teachers and state employees" by passing the pay raise package.
"We need to keep our kids and teachers in the classroom," Justice said. "We certainly recognize our teachers are underpaid and this is a step in the right direction to addressing their pay issue."
Teachers were also frustrated with future benefit cuts. Even though the Public Employees Insurance Agency Finance Board approved a freeze on the cuts for one year, teachers were looking for longer-term relief.