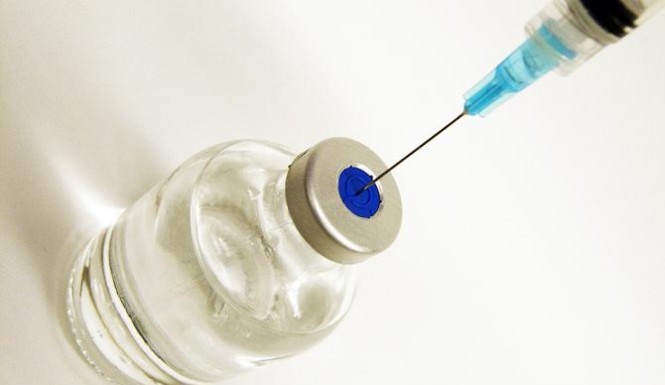 TB Alert for Europe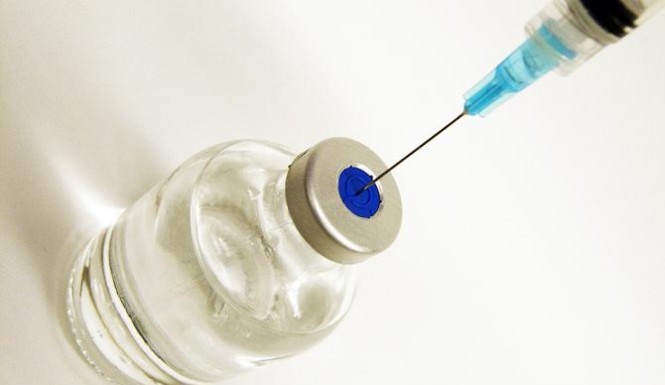 According to new data published today by the European Centre for Disease Prevention and Control (ECDC) and the World Health Organization (WHO),  an estimated 360,000 Europeans developed tuberculosis (TB) over the past year – just about 1,000 people on a daily basis.
Although the number of TB cases dropped by about 6% compared to 2012, the rates of multidrug-resistant (MDR) TB remain at very high levels, particularly in the so-called 18 high-priority countries, which see 85% of all new TB cases in the Region.
"MDR-TB is still ravaging the European Region, making it the most affected area of the entire world," says Zsuzsanna Jakab, WHO Regional Director for Europe.
She went on to say, "Only 50% of MDR-TB patients are found and half of them successfully cured. This calls for a considerable scaling up of access to safe, rational and efficient new TB drugs."
ECDC Director Marc Sprenger adds, "At the current pace of an annual 6% decline, these affected regions will only be free of TB in the next century. In order to achieve elimination by 2050, for example, we would have to cut down cases at least twice as fast,"
"Our data show a Europe in need of tailored interventions, which target each country's settings."
Both directors agree that the goal to eliminate TB depends on a more efficient use of current tools and interventions, to be complemented by new and more effective ones.