Former NFL Player Adrian Robinson Dies at 25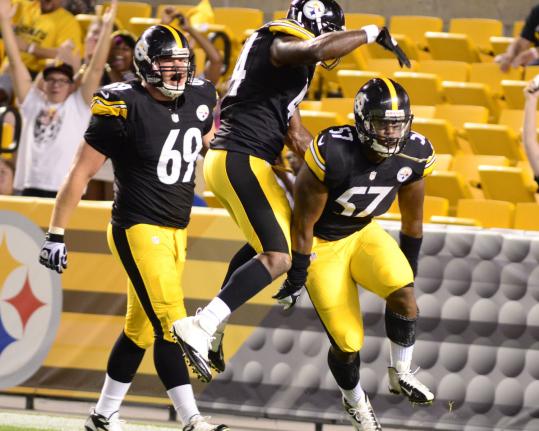 HAMILTON, Ontario, May 18 (UPI) — Former NFL defensive linebacker Adrian Robinson died at the age of 25 on Saturday night.
The cause for his death has not been released.
In 2011, the athlete signed with the Steelers and played 12 games with the team. Right before the 2013 season, he was traded to the Philadelphia Eagles in exchange for Felix Jones. A week later, Robinson was released and joined the Denver Broncos. After playing 6 games with the Broncos he signed with the San Diego Chargers, but after only two games he was dropped and signed with the Washington Red Skins.
Last month, Robinson signed a contract with Canadian Football League's Hamilton Tiger-Cats.
The Philadelphia Inquirer first broke the news and Robinson's agency, Symmetry, wrote a statement regarding his death on it's Facebook page.