Uintah County offices will be closed starting at noon Tuesday and all business will be conducted by appointment only until further notice.
U.S. stocks continued their rally on Wall Street Monday as they largely rebounded from losses experienced due to economic concerns regarding the COVID-19 pandemic.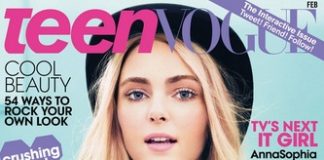 Need some Christmas gift ideas for girls of any age? Here are some suggestions that we really love (and secretly kind of want ourselves!) Follow our tips and have a peaceful Christmas!