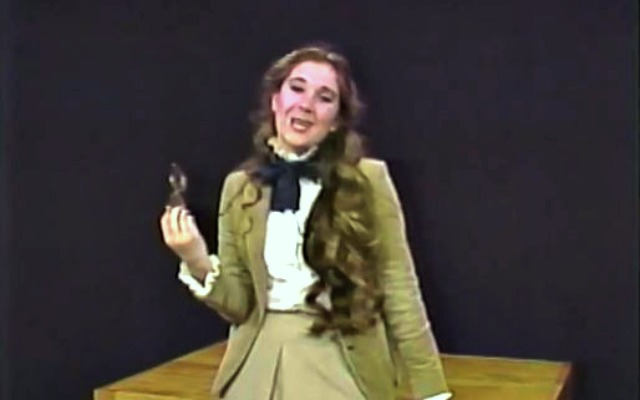 SALT LAKE CITY, Utah, May 5, 2017 (Gephardt Daily) — Happy Cinco De Mayo! We have all your holiday-themed goodness here on the Morning Stream today, along with more horrifying videos from the past — including a truly alarming demo tape from Erin.
Try to pass the Jalapeno Street Heat Test, and it's another episode of "Will Todd Eat That?" Plus! More weekend goodies to give away.
Grab a margarita and settle back, honey!