NICE, France, July 14, 2016 (Gephardt Daily) — At least 77 people were killed and 100 injured when a truck in Nice, France, barreled though a crowd celebrating Bastille Day.
"We cannot deny that it was a terror attack," French Pres. Francois Hollande said in a nationally televised address.
Crowds had gathered to watch holiday fireworks when the driver shot a gun into the crowd, then drove along the Boulevard des Anglais, mowing down spectators.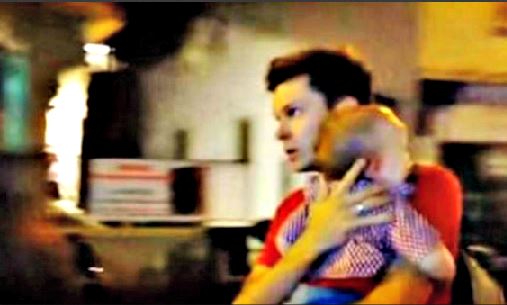 Police shot and killed the driver, according to a spokesman for the French Interior Ministry. Investigators searching the truck found guns and explosives, including grenades.
Anti-terror prosecutors have taken over the investigation, according to BFMTV.
Authorities are trying to determine whether the identity card, for a 31-year-old French-Tunisian man, matches the body of the driver.
Gephardt Daily will have more on this developing story as information becomes available.