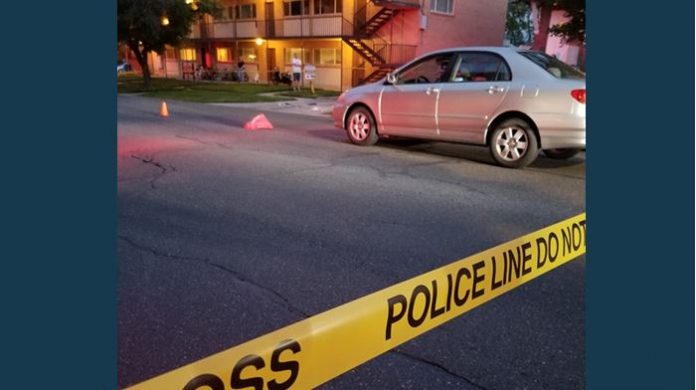 PROVO, Utah, June 4, 2019 (Gephardt Daily) — A domestic assault took a deadly turn in Provo Monday night when an armed passerby decided to get involved when he saw a man and woman fighting in a driveway near 500 N. 200 East, about three blocks south of the BYU campus.
Provo Police Sgt. Nisha King told Gephardt Daily, "An uninvolved male came up and gave verbal commands to the man to stop. When he didn't stop, the uninvolved male shot him — in the chest, I believe."
The wounded man, Jeremy Sorensen, 26, was rushed to a local hospital where he died late last night.
Provo PD posted a statement on social media Tuesday morning outlining the case as they see it.
"Investigators believe Mr. Sorensen and an 18 year old woman were physically fighting in a driveway when a passerby stopped to intervene in the fight," the statement said. "That person got out of his car and told Sorensen to stop fighting and warned him he would shoot. At some point the man in the vehicle produced a firearm and shot Sorensen twice."
King said the shooter and the woman who was being assaulted have been interviewed by police. It was unclear if charges would be filed.
Gephardt Daily will follow up on this developing story as soon as more information becomes available.