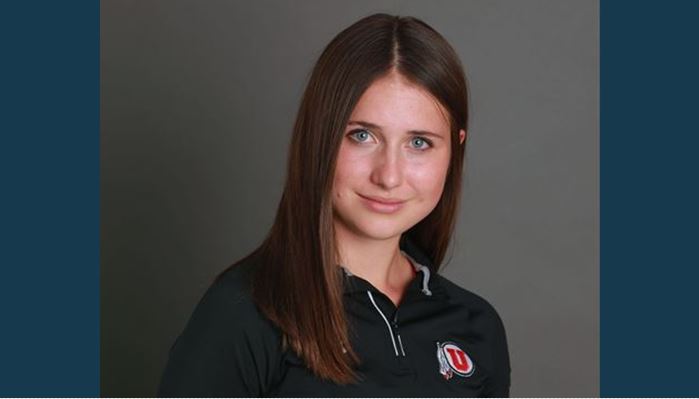 SALT LAKE CITY, Utah, Sept. 11, 2019 (Gephardt Daily) — The man whose gun was used to murder a University of Utah student in October 2018 has been sentenced to time served, plus 3 years' probation for his role in the woman's death.
The sentence for Nathan Vogel, 22, was part of a plea deal with federal prosecutors in exchange for his cooperation in the investigation into the murder of Lauren McCluskey.
Vogel had obtained the .40 caliber Beretta on Sept. 8, 2018, with the help of a friend, Sarah Lady, who purchased the gun in her own name, but gave it Vogel.
About a month later, Vogel loaned it to bar coworker Melvin Shawn Rowland, who reportedly told Vogel it would be used to teach 21-year-old McCluskey to shoot.
Instead, Rowland used the pistol to kill McCluskey, a former girlfriend, whom he had been stalking, outside her dorm at the U of U as she returned from a night class on Oct. 22, 2018.
Hours later, police discovered Rowland, by then the subject of a manhunt, dead from a self-inflicted gunshot inside a downtown Salt Lake City church.
McCluskey's family has filed a multi-million dollar lawsuit against the University of Utah, claiming the U of U police force ignored their daughter's repeated pleas for help in the days prior to the shooting.