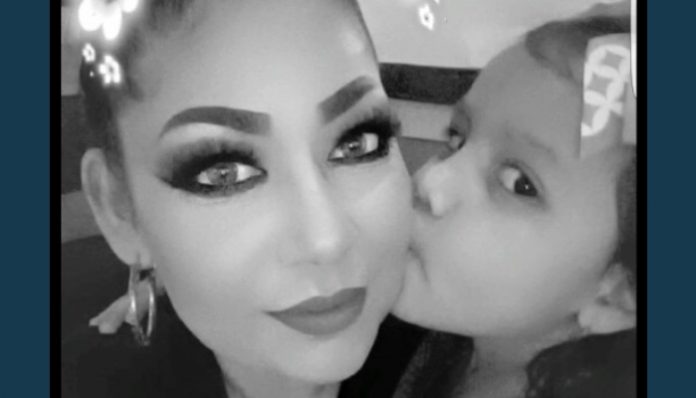 PROVO, Utah, May 30, 2017 (Gephardt Daily) — The body of a 4-year-old girl who fell into Provo River Monday afternoon has been recovered, officials said.
Search and Rescue crews recovered the body of London De Dios soon after 11 a.m. Tuesday near to Nunn's Park, about a mile from where she fell into the river, according to the Utah County Sheriff's Office.
London's mother, Brenda De Dios, 34, from West Jordan, jumped into the swiftly flowing river to save her daughter, as did a stranger, Sean Zacharey Thayne, 30, from Sandy. Emergency responders were able to recover both out of the river, but they were in critical condition, and later died.
Three other people who also entered the water, trying to help, were able to pull themselves back out, and survived, said Utah County Sheriff's Sgt. Spencer Cannon.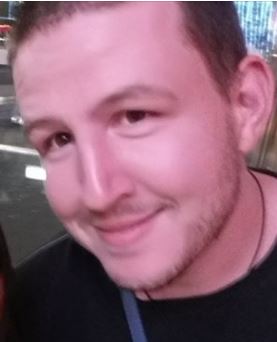 Cannon said it was a heroic effort on the part of the mother and Thayne to save the little girl, and referred to him as "a good guy, a heroic guy."
Cannon cautioned that the river is too fast and too dangerous for anyone, even an adult, to go in the water and advised people to stay clear of the river.
"Just looking at the river here scares the daylights out of me," Cannon said.
The 911 call came in just before 3:45 p.m., Provo Fire and Rescue said in a Facebook post.
Rescuers searched from Nunn's Park to 3700 N. Provo, and a Life Flight helicopter was assisting.
Cannon said at least five people went into the river, and three got out "essentially on their own."
Rescuers from UCSO, County Search and Rescue, North Fork Fire, Provo Fire, Orem Fire, Utah Highway Patrol, and Life Flight were taking part in the search. Dive teams were also on the scene.
US-189 was closed westbound at Canyon View Park due to the river rescue effort, but has since reopened, said the Utah Department of Transportation in a tweet.
A GoFundMe page has been set up by family members for London and Brenda De Dios.
"Our angels…Brenda and London will forever be missed," the page states. "Our family experienced a tragedy at Bridal Veil Falls. Our mother, sister, wife and daughter lost her life today along with her precious baby London. The two were swept into the Provo River, and unable to make it out together and well. We, the family are asking for any help or donations as we wish to provide them with a beautiful and proper resting. We are also asking for privacy at this time while we grieve. Thank you and god bless."