SAN FRANCISCO, May 26 (UPI) — A group of pranksters confused visitors at the San Francisco Museum of Modern Art by placing a pair of eyeglasses on the gallery floor.
TJ Khayatan shared photos of the prank to his Twitter page showing groups of patrons observing the glasses while some even photographed them.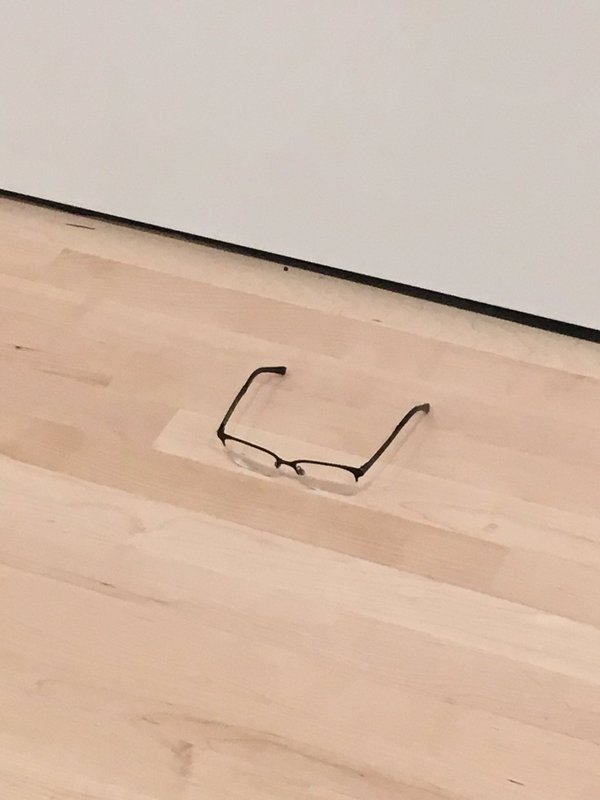 Khayatan told Buzzfeed that he and his friends came up with the idea after observing one piece on display in the museum that they found puzzling.
"We stumbled upon a stuffed animal on a gray blanket and questioned if this was really impressive to some of the nearby people," he said.
Khayatan was surprised by both the reaction to the prank and its viral success, but said that his group generally enjoyed the museum's exhibits.
"Some may interpret it as a joke, some might find great spiritual meaning in it. At the end of the day, I see it as a pleasure for open-minded people and imaginative minds," he said.