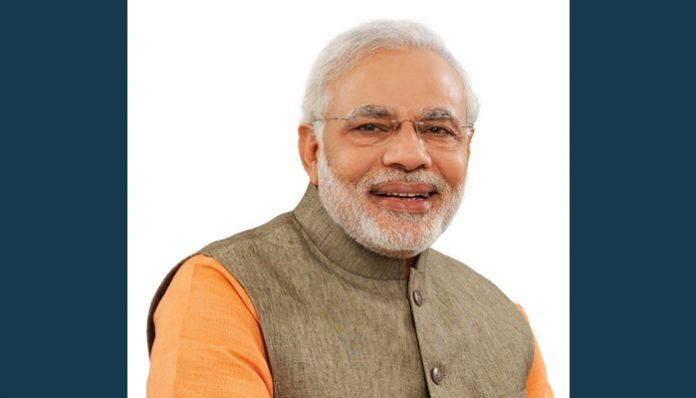 Sept. 26 (UPI) — Indian Prime Minister Narendra Modi has secured 163.2 billion rupees, or $2.5 billion, in funding for his pledge to electrify every home in India.
Modi announced the program's funding and goals on Monday. The effort, called Saubhagya, promises to extend last-mile power connections to villages without electricity, of which there are nearly 3,000. The program will deliver free or low-cost electricity to poor and rural households.
Roughly one-quarter of India's population, about 304 million people, live without access to electricity.
Modi and his policy advisers hope the program will reduce the use of kerosene lamps in homes, a common cause of fire and indoor air pollution.
Power Minister R. K. Singh said the government aims to electrify all houses in India by March 2019.
"In the working of this government, all you can see is Garib Kalyan [welfare of the poor]," Modi said. "The aspirations of the poor determine the working of our government."
Modi said government grants would provide the majority of funding for the program, with bank loans and state funds accounting for the rest.
Policy makers hope Saubhagya and other power industry reforms will boost India's economy, which has experienced slowed growth over the last year.
It is likely Modi also has his eyes set on political gains.
"Power for all is a very ambitious plan and the prime minister knows the political gains it can bring if he can pull it off," political analyst Sandeep Shastri told Bloomberg News. "So, when he announces schemes to connect all households, beyond a shadow of doubt he has the 2019 elections in mind."