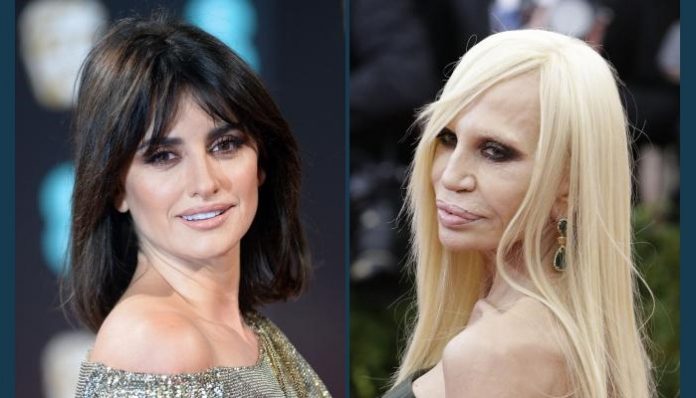 March 21 (UPI) — Penelope Cruz has joined the cast of "American Crime Story."
The 42-year-old Spanish actress will portray Donatella Versace, the sister of murdered fashion designer Gianni Versace, in Season 3 of the Ryan Murphy FX series, "Versace: American Crime Story."
"For the love of fashion. Let's welcome Penelope Cruz to the 'American Crime Story' family," the official "American Crime Story" Twitter account confirmed Monday.
Cruz joins previously announced stars Edgar Ramirez and Darren Criss, who will play Gianni and his killer, Andrew Cunanan, respectively. Deadline reported the season will begin production in Los Angeles and Miami in April, and premiere in 2018.
"Versace," which draws from the book "Vulgar Favors" by Maureen Orth, will explore Gianni's 1997 murder and Cunanan's subsequent suicide. Donatella was made creative director of her brother's fashion house, Versace, after his death.
"American Crime Story" is executive produced by Murphy, the creator of "Glee" and "American Horror Story." The show aired a critically-acclaimed first season, "The People v. O.J. Simpson," in 2016, and will explore the events of Hurricane Katrina in Season 2.
Murray had denied in January that "American Horror Story" alum Lady Gaga will portray Donatella in Versace. Cruz will also star in a remake of "Murder on the Orient Express" with Josh Gad and Johnny Depp.