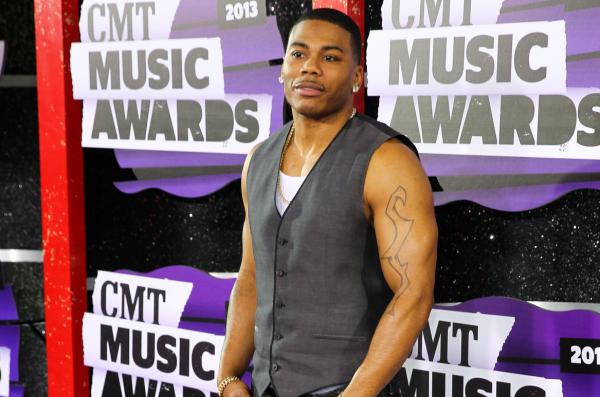 Oct. 7 (UPI) — Rapper Nelly was arrested in Washington state early Saturday after a woman told police he sexually assaulted her aboard his tour bus following a concert.
Police in Auburn, Wash., said Nelly, whose given name is Cornell Iral Haynes Jr., was taken into custody at 4:37 a.m. Saturday after the female victim called 911 to say she had been sexually assaulted. The 42-year-old St. Louis native was briefly held at a regional jail before being released hours later.
Police have not announced charges, according to multiple media reports.
"After patrol officers investigated the incident, at 4:37 a.m. Nelly was taken into custody and booked at the SCORE jail facility," a police spokesperson said. "Auburn Police are continuing to investigate this incident. The above details are all we have to release at this time."
Nelly's lawyer, Scott Rosenblum, said his client is innocent and "the victim of a completely fabricated allegation."
"Our initial investigation clearly establishes this allegation is devoid of credibility and is motivated by greed and vindictiveness," according to a statement published by People magazine. "I am confident, once this scurrilous accusation is thoroughly investigated, there will be no charges. Nelly is prepared to address and pursue all legal avenues to redress any damage caused by this clearly false allegation."
Nelly is currently on tour with the country duo Florida Georgia Line. The artists combined to record the crossover hit "Cruise."
The tour is scheduled to continue in Ridgefield, Wash., on Saturday night.