TOOELE COUNTY, Utah, Aug. 16, 2017 (Gephardt Daily) — Speed Week races continued Wednesday afternoon at the Bonneville Salt Flats, perhaps a bit more somber after a morning accident that left one spectator dead and five more injured.
The accident occurred at about 8:45 a.m. on an access road near the race site. A van and a truck, both carrying spectators visiting from out of state, collided head-on.
The truck was driven by a 65-year-old man, who died at the scene.
He had three passengers. The van was carrying two people. Of the five injured, two have life-threatening injuries and one is in serious condition. The three hurt worst were transported by medical helicopters to the University of Utah Hospital.
The names of the victims have not been released.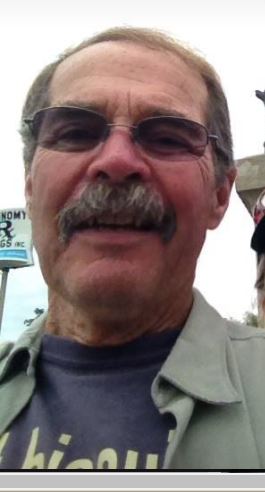 This accident follows one yesterday in which racer Jerry K. Wortman was injured when he lost control of his vehicle while traveling at more than 180 mph.
Wortman, 78 and from Big Sky, Montana, also was transported to the University of Utah Hospital. JoAnn Carlson, event spokeswoman, said Wednesday that she had no update on Wortman's condition.
Speed Week is a competition in which racers try to break existing speed records. More than 400 drivers are involved this year, and hundreds of spectators and support crews drive to the site daily, or camp on the mud flats that surround the salt flats.
Gephardt Daily will have more information on this story as it becomes available.