SALT LAKE CITY, Utah, June 2, 2017 (Gephardt Daily) — Imagine the convenience of a gourmet ribeye from your favorite butcher, any hour of the day or night! Welcome to Meat Vending Machines.
Rib roast? T-bone? All yours at the touch of a button. We'll tell you all bout it on "The Morning Stream" today.
Plus — the ultimate "Captain Obvious" of drinking studies and which Olympic athlete admits to peeing in the pool (a really, REALLY bad idea according to new research.)
"Cabaret" has always been hailed as one of the most interesting, edgy classic plays, and we have "Emcee" and "Sally" in studio to tell us about their performance at the Ziegfeld Theatre in Ogden.
Need a boost? We have a lovely "Tell Me Something Good," and how you — yes, YOU can buy a ghost town.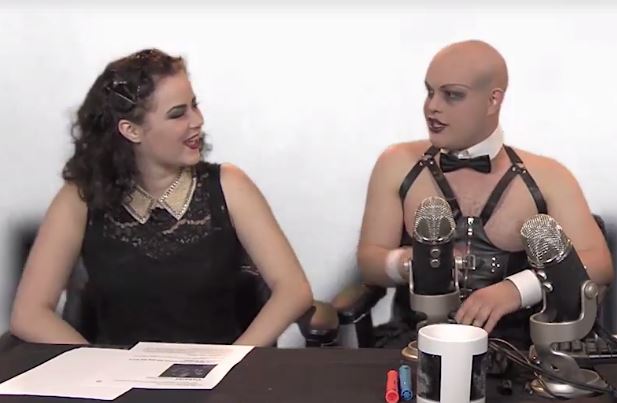 And just to make Erin feel a little bit better about her Pinterest fails, we have the Ultimate Pinterest Fail Of All Time. NAILED IT!