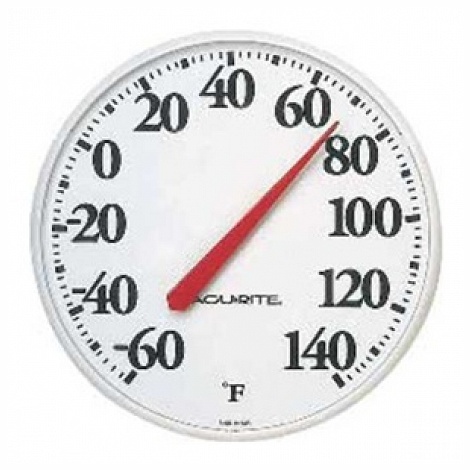 Record-Shattering Temperatures Hit Antarctica – Is the Earth Getting Hotter?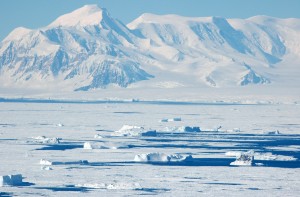 ANTARCTICA, March 30, 2015, Gephardt Daily – Yesterday, the continent of Antarctica recorded the warmest day.
Ever.
The planet's southern continent heated up to 63.5 degrees Fahrenheit, which on the average is about 30 degrees higher than usual this time of year.
The new temperature broke Antarctica's previous record of 63.3°F, which was recorded earlier this week. The temperature shattered the 41 year record from 1974 of 59°F.
Weather specialists and meteorologists have been following these warming patterns for a while, but these most recent temperatures have exceeded any figure recorded over the last fifty years.
The warming trend is not limited to Antarctica. In the first three months of 2015, there have been five new record highs set.
When you average all the temperatures from key points all over the planet for 12 months, the Earth's warmest year on record was 2014, according to federal weather scientists.
NASA and the National Oceanic and Atmospheric Administration (NOAA) have examined two separate streams of global temperature data to determine their findings.