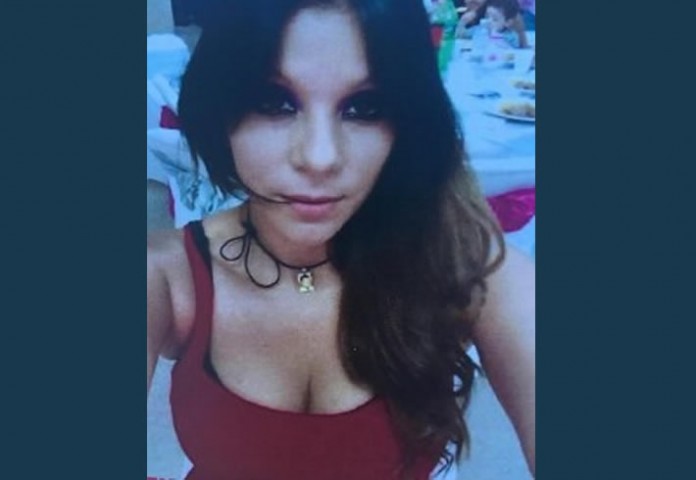 WEST VALLEY CITY, UTAH – August 20, 2015 (Gephardt Daily) – A 32-year-old Utah woman missing since early August has been found dead in Colorado according to West Valley City Police.
The WVC Police Department has been investigating the disappearance of Maria Maricela Astorga-Chavez for the past two weeks. Family members saw Astorga-Chavez leave in a white Ford Expedition with a man known as Javier Huerta on August 6. She never returned home.
On Sunday, August 16, a Colorado Department of Transportation worker discovered the body of a woman along I-70 in Summit County, Colorado. WVCPD were notified and have been working with authorities in Colorado to determine if the deceased woman was Astorga-Chavez.
Today, the body was positively identified as Astorga-Chavez's. The official cause of her death is pending the results of toxicology tests. Those results will likely take weeks to process but police continue to investigate the case as a homicide.
Investigators say they have located a crime scene in West Valley City where it is believed Astorga-Chavez died.  The white Ford Expedition known to be driven by Huerta has also been found at a separate site. That vehicle has been secured and will be analyzed for evidence.
Right now, Huerta is considered a suspect in the death of Astorga-Chavez.
The West Valley City Police Department is asking for the public's help locating him. Huerta is Hispanic, approximately 5'10", 160 pounds and known to also use the name Jorge Martinez and other aliases.
WVCPD asks that anyone who has any information about this crime, or the whereabouts of Huerta, to please call police at 801-840-4000.