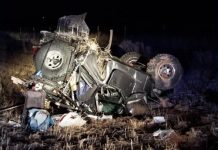 Two people were flown to the hospital by medical helicopter Monday night after a crash on northbound Interstate 15 near milepost 48 in southern Utah.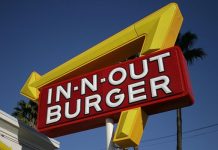 A man who was inside an In-N-Out Burger when a car plowed into it Saturday afternoon in Washington City has died, officials said.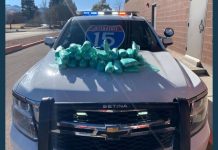 Utah Highway Patrol troopers stopped two cars for equipment failure on Friday, and ended up finding illegal drugs.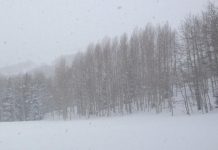 A winter storm warning and flash flood watch have been issued for parts of southern Utah after some five months with no rain.
The suspected ringleader of a group accused of cheating an endangered St. George woman out of at least $264,500 has been arrested in California.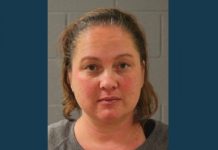 A St. George woman was arrested Thursday after allegedly taking more than $200,000 from an elderly disabled man she was caring for.
Officials have identified a paraglider who died Sunday when he crashed in Grand County, about a mile west of Canyonlands Field Airport, in Moab.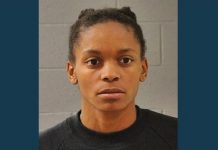 A 20-year-old woman has been booked into the Washington County Jail after police say she left the scene of an accident, then pulled over for police twice before again fleeing, then hitting police vehicles in another city.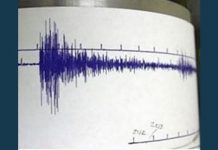 A 2.9 magnitude earthquake hit Southern Utah Sunday night.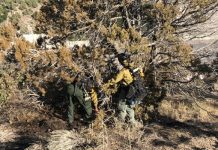 The Mile Marker 122 Fire, which was burning about 10 miles north of Beaver, is now fully contained as of Saturday evening.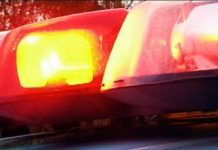 The Utah Attorney General's Office is warning Southern Utah residents that sex trafficking is a "major concern" in their area.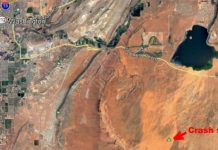 The body of a missing paraglider was recovered Tuesday morning in Washington County.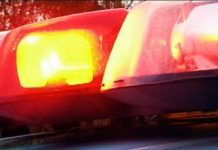 A 61-year-old man died Friday after a two-vehicle accident in Enoch.
Searchers have recovered the body of a man who failed to resurface after jumping from a waterfall into the reservoir below Friday at Gunlock State Park.
The National Weather Service has a flash flood watch in effect until midnight for parts of Southern Utah.
A body was found Thursday as search and rescue crews scoured an area of Zion National Park for a missing Northern Utah man.
Crews in San Juan County are looking for a missing 3-year-old girl near Aneth, in the far southeastern corner of Utah.
Macin Smith's mom, Tracey Bratt-Smith, doesn't hesitate when she's asked what she would say if she could sit on a new bench dedicated to her missing son and speak directly to him.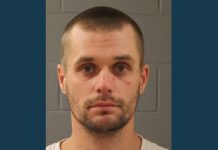 A St. George man has been arrested after he allegedly burglarized a family's home-- while a mother and her young daughter were inside.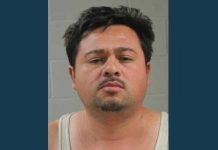 A St. George man has been arrested on one count of first-degree felony disarming a police officer and four counts of third-degree felony aggravated assault after he allegedly shot at another car then tried to take an official's weapon.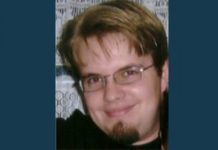 The St. George Police Department said Monday an endangered man who has been missing since July has been located.
Officials euthanized a water buffalo that was "at large" south of Moab Saturday evening.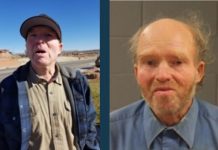 St. George police said Monday a missing 66-year-old man who has dementia and schizophrenia has been located.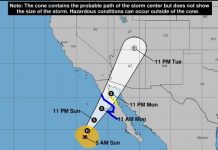 The National Weather Service in Salt Lake City has issued a flash flood watch for large parts of Utah for Monday and Tuesday.
A woman was killed Saturday afternoon when the vehicle in which she was a passenger rolled on Interstate 15 near Cedar City. The driver and six children were transported to area hospitals.