For an updated story, click here.
MILLCREEK, Utah, June 8, 2018 (Gephardt Daily) — The Unified Police Department has identified the woman killed Friday when a truck jumped the curb and crashed into a Starbucks.
The victim is Joslyn Nicole Spilsbury of Salt Lake City. Unified police also revealed that the truck driver was a 34-year-old male from Oakley. UPD did not share the man's name.
At least two other people were critically injured when the truck hit the Starbucks, at 4744 S. Highland Drive, at about 9:16 a.m. Spilsbury and the two critically injured people were seated at a Starbuck's table outside the building.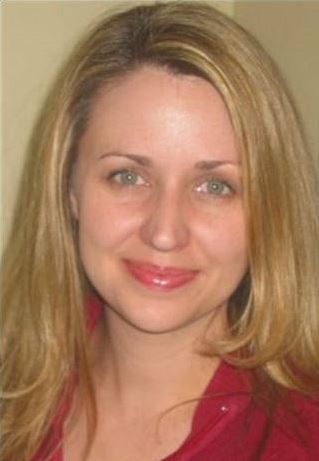 Other people were less seriously injured, and some sought out medical care.
"We have information that a truck driving on Highland at a high rate of speed went over the curb, and went into Starbucks," said Rosie Rivera, Salt Lake County Sheriff, Friday morning from the scene of the accident. "One person is deceased. The truck driver was just extricated. It doesn't look like it was intentional.
"The driver is male, and did have two small children, about age 5 and 7, in the truck, and they do have minor injuries."
Police on the scene are investigating whether the man driving the truck may have suffered a medical episode that started when he left a drive-thru across the street from Starbucks.