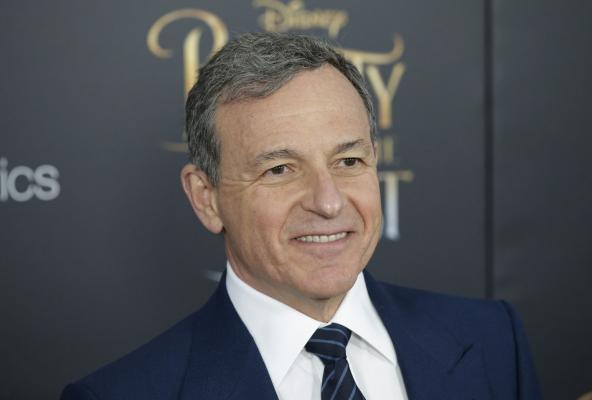 Aug. 9 (UPI) — Disney on Tuesday announced it will remove its content from Netflix and begin its own streaming service in 2019.
"The new Disney-branded service will become the exclusive home in the U.S. for subscription-video-on-demand viewing of the newest live action and animated movies from Disney and Pixar, which includes 'Toy Story 4,' the sequel to 'Frozen,' and 'The Lion King' from Disney live-action, along with other highly anticipated movies," Disney said in a press release.
Disney's Marvel TV shows like "Luke Cage" and "Jessica Jones" are expected to remain on Netflix.
CEO Bob Iger told CNBC that Disney has had a "good relationship" with Netflix, but the company wants to increase its options for releasing its vast library of content to the public.
Disney has been in the process of ramping up its streaming ability since it acquired a 33 percent stake in BAMTech, a marketing and steaming service, for $1 billion in 2016, reported CNN. The company is now planning to buy a majority stake in the company for $1.58 billion to launch an ESPN streaming service in 2018.
"The ESPN-branded multi-sport service will offer a robust array of sports programming, featuring approximately 10,000 live regional, national, and international games and events a year, including Major League Baseball, National Hockey League, Major League Soccer, Grand Slam tennis, and college sports," Disney said. "Individual sport packages will also be available for purchase, including MLB.TV, NHL.TV and MLS Live."