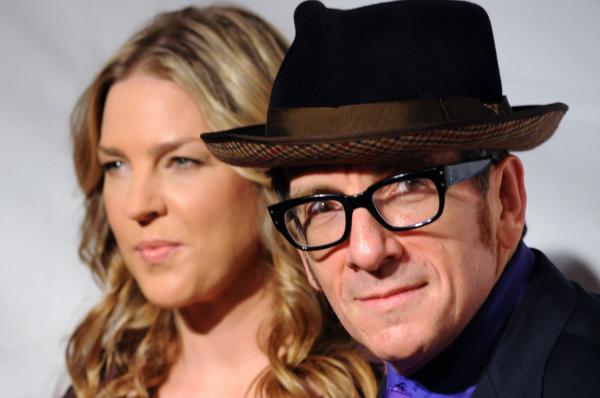 NEW YORK, March 3 (UPI) — Elvis Costello, the late Marvin Gaye, Tom Petty, Nile Rodgers and the late Bernard Edwards, and Chip Taylor will be the latest inductees in the Songwriters Hall of Fame.
The 47th annual Induction and Awards Dinner is slated for June 9 at the Marriott Marquis Hotel in New York City.
Additional special award honorees will be announced soon, organizers said.
"The 2016 roster of Songwriters Hall of Fame inductees is a beautiful mosaic of the best of late 20th Century popular music. With creators of Rock & Roll, Soul/R&B, Country and Funk/Dance represented, we are looking forward to an unforgettable and extremely exciting event and evening at the Marriott Marquis on June 9," co-chairs Kenneth Gamble and Leon Huff said in a joint statement Wednesday.
"With the exception of two, all of the 2016 inductees are alive and continue to be as vitally creative as ever. This year's Induction and Awards Dinner will mark our first year as chairmen at the SHOF helm and we could not be more excited about the quality and diversity of the songs and songwriters that will be honored."