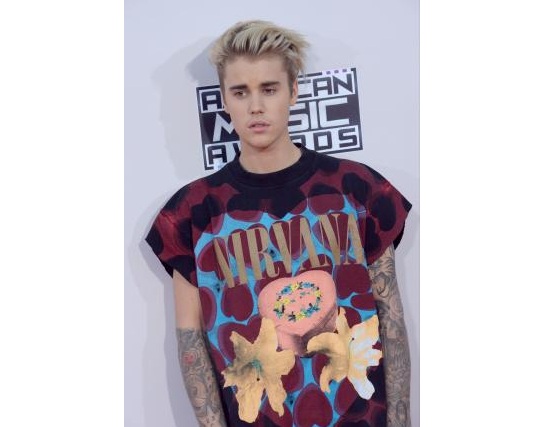 TULUM, Mexico, Jan. 8 (UPI) — Justin Bieber, vacationing in Mexico, was asked to leave an archaeological site after entering a prohibited area — then pulling down his pants after getting caught.
Adriana Velazquez-Morlet, director of the National Institute of Anthropology and History, confirmed to Entertainment Tonight that the 21-year-old "Sorry" artist was asked to leave the Mayan ruins.
"I can confirm to you that Mr. Bieber was kicked out of the Tulum archaeological site yesterday," Velazquez-Morlet said Friday. "He and his mates pulled his pants down and insulted our staff at the site."
"We have a very strict policy of conservation and respect of the Mexican cultural heritage," she added. "That applies equally to all our visitors, whether or not they're famous."
On that same day, Bieber posted a message to Twitter referring to "great times today."

He preserved some different memories on Instagram, posting photos of him relaxing at the beach near his resort. He captioned one pic:
"Woke up outside to the sound of the ocean. This has to be one of my top memories"
ABC News reported that several days before Bieber had visited a native Maya ecotourism camp and was described by a representative as "completely respectful."
Bieber is also there with rumored girlfriend Hailey Baldwin.