Melissa McCarthy's "Spy" Wins at the Box Office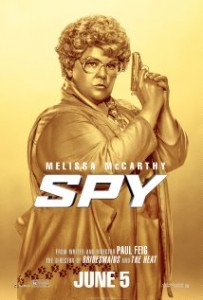 June 8, 2015 (Gephardt Daily) – Tallies for the weekend box office are shaping up and Melissa McCarthy's new film "Spy" has taken the lead.
Her new spy-spoof garnered $30 million dollar box office payday opening in 3,711 theaters in the USA.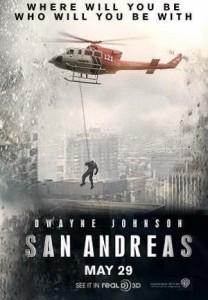 San Andreas" held firm at  second place, taking home $26.4 million dollars it's second weekend in theaters. The Dwayne Johnson disaster film has a grand total of $92.1 million dollars since it's release.
The third chapter in the "Insidious" films came in strong it's first weekend out. The horror film came in at third place with $23 million dollars.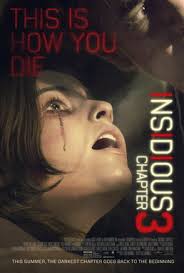 At fourth place for the weekend is "Entourage." The HBO series-turned-movie was a slight disappointment taking in about $10.4 million dollars in 3,108 theaters across the USA. That's an average of $3,353.00 per theater.
And in fifth place "Mad Max: Fury Road" drove home with $7.9 million dollars in it's weekend in theaters. The Tom Hardy / Charlize Theron apocalyptic action film has earned 130.8 million dollars to date.