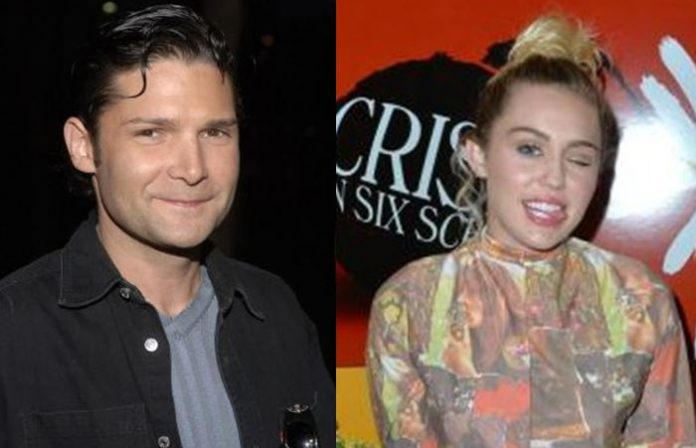 LOS ANGELES, Sept. 23 (UPI) — Miley Cyrus used her social media to defend Corey Feldman after the backlash for his his Sept. 16 "Today" show performance.
Feldman performed his new song "Go 4 It" on the morning show and drew immediate criticism. He tearfully responded in a now-deleted Facebook post saying the performance "wasn't that weird."
Cyrus joined Pink in support of Feldman, encouraging him to "enjoy life and continue to make art!"
"Thank you and your angels for sharing your music with us!" Cyrus posted on Instagram.
"You're absolutely right to ignore (even though it can be hard) the hurtful comments made by uninspired people!!!!" she said. "Good luck to you and always dream big! I know that's what always keeps me smiling."