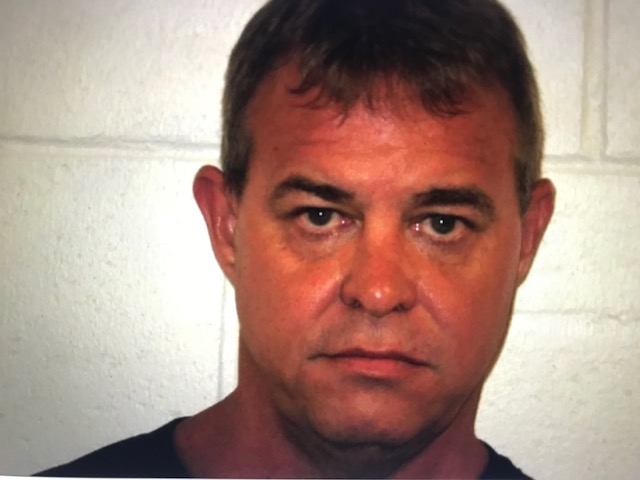 FALLON, Nevada, July 22, 2018 (Gephardt Daily) — One person is dead and another seriously wounded in a shooting at an LDS church in Fallon, Nevada.
Kaitlin Ritchie, spokesperson for the city of Fallon, said the gunman, identified as local resident, John O'Conner, 48, walked into the church on 750 W. Richards St. just before 1 p.m. and opened fire.
The deceased has been identified as Charles "Burt" Miller, 61, a local fire chief.
The name of the second victim, who was shot in the leg and treated for non-life threatening injuries, was not released.
According to police, O'Conner walked home after the shooting and was arrested at his residence after officers surrounded his home.
Police say the attack appears to have targeted Miller and not the church or congregation.
Gephardt Daily will update the story as more information becomes available.