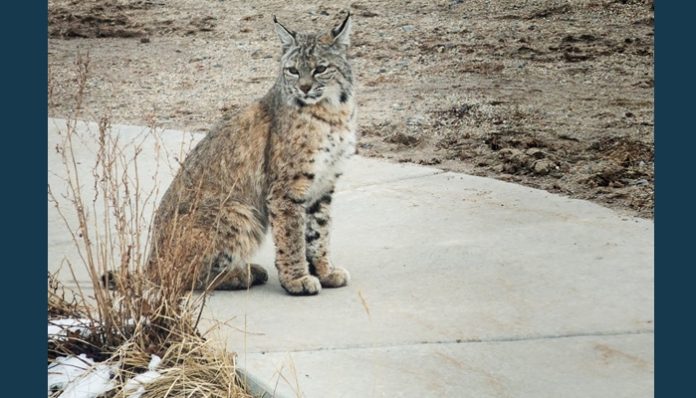 SALT LAKE CITY, Utah, March 7, 2019 (Gephardt Daily) — A bobcat was spotted near the Natural History Museum of Utah Monday.
The museum sent out a tweet:
"A special guest stopped by @NHMU on Monday. The foothills above @UUtah are full of wildlife and on rare occasion we are visited by some of the more elusive animals, like this #bobcat."
Bobcats are primarily nocturnal animals, especially near urban areas where they try to avoid human encounters, according to the website UrbanCarnivores.com. To read more about bobcats click here.