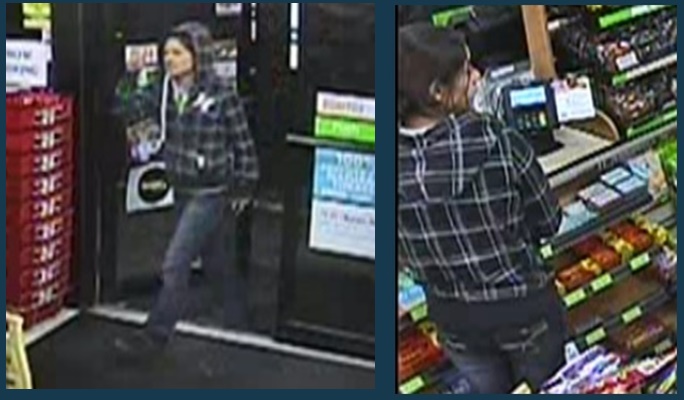 BRIGHAM CITY, Utah, Nov. 8, 2017 (Gephardt Daily) — The Brigham City Police Department is asking the public to help identify a woman who was in the 7-Eleven, at 710 N. Main St., early on the morning of Oct. 24.
The woman reportedly stole a store employee's cellphone, according to a police Facebook post.
Anyone who recognizes this person or who has any information about the incident is asked to call the Investigations Division at 435-734-6675.