SANDY, Utah, Dec. 16, 2017 (Gephardt Daily) — Mason Wells, one of three Utah LDS missionaries left burned and broken in rubble at the Brussels airport in March of last year, has released a message to the late terrorist brothers responsible for the bombs.
"I've chosen to forgive you."
Wells, speaking in a video posted on Mic.com, said he did not forgive the March 22, 2016 act committed by brothers Ibrahim and Khalid el-Bakraoui, both of whom died in the suicide bombing.
"What you did was evil," Wells says in the video. "You killed innocent people and you ended meaningful lives…. What I have learned, though, is that the decision to forgive is ours and ours alone. And by forgiving you and getting past the events of that day, I've become a stronger person."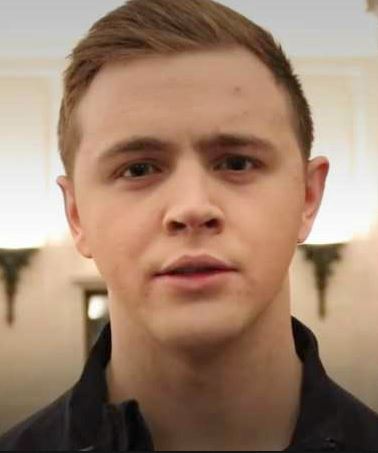 Wells, a Sandy resident who was then 19, was in the airport with Utah elders Joseph Dresden Empry, from Santa Clara and then 20, and Richard Norby, from Lehi and then 66. They were seeing off sister missionary Fanny Rachel Clain, a native of France who was headed to her next assignment for The Church of Jesus Christ of Latter-day Saints.
When the bombs went off, all four were badly hurt with injuries such as burns, broken bones, shrapnel lacerations and, in Norby's case, brain trauma.
In all, more than 30 victims were killed that day, and about 300 more were injured at the airport and a second location, the Maalbeek metro station.
Wells says in his Mic.com video that forgiving his attackers has been part of his healing process.
"It's about letting go of yesterday and and not letting the hardest moments of our lives define us," he says. "It's about overcoming adversity. It's about battling the odds and having hope amidst the worst things we experience. It's about believing and hoping we can become more.
"But for now, I want you to know that good has come in the wake of your evil acts. I've chosen not to live in fear. I've chosen to make every single day another day to be grateful for."
Wells said he hopes the brothers find as much peace as possible in the next life, " … given what you've done.
"God will be the judge of our decisions, and I leave judgement to Him."
To view the full video, click here.