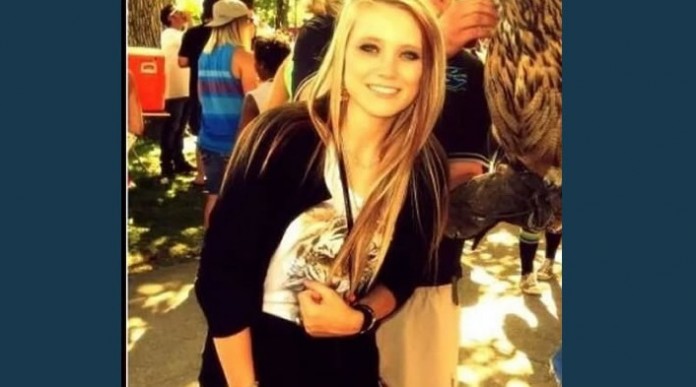 OGDEN, Utah, Jan. 8, 2016 (Gephardt Daily) — A Holladay woman who killed her girlfriend in 2014 will have a parole hearing in 23 years.
According to the Utah Board of Pardons and Parole, which held an administrative review in December, Victoria Mendoza's first parole hearing is set for October 2039.
Mendoza, 22, stabbed her girlfriend, 21-year-old Tawnee Baird, 46 times as they drove down Interstate 15 on Oct. 18, 2014. She told officers she became enraged during an argument the two were having.
Mendoza pleaded guilty during a pre-trial hearing in October in Ogden's 2nd District Court and was sentenced to 16 years to life in November.
Mendoza will be 45 years old when she faces the Board of Pardons for the first time.
If you, or anyone you know is experiencing domestic violence, please contact the Utah LINKline at 1-800-897-LINK (5465).