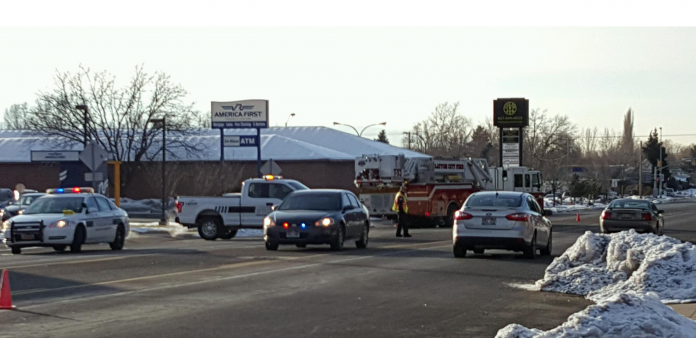 LAYTON, Utah, Jan. 15, 2015 (Gephardt Daily) — The man police say hit two Layton High School students walking in a marked crosswalk, resulting in the death of one, will be facing multiple charges in the case.
Layton police said Friday that Leroy Clark, 32, will be charged with distracted driving related to the fatal injuries inflicted on BaiLee DiBernardo, 17. Her companion, Eric Baarz, was also struck, but survived.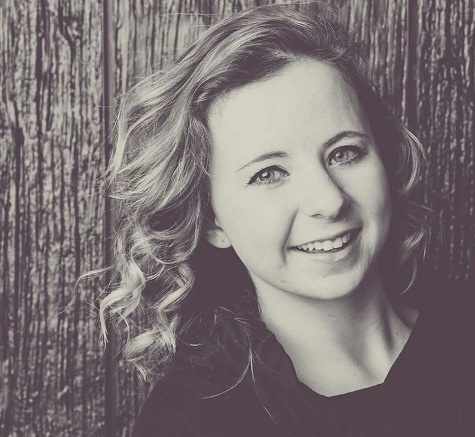 According to police, Clark was driving his Ford pickup through the crosswalk at 199 N. Fort Lane at about 7:35 a.m. Monday when DiBernardo and and Baarz, also 17, were crossing on the way to Layton High, about 75 yards away.
Police say Clark's vehicle struck the teenagers before a second vehicle, a Dodge Durango, hit DiBernardo again. The family of the Durango driver has disputed that account, saying the driver stopped the vehicle short of DiBernardo, hoping to shield her from additional injury.
DiBernardo was transported to Davis Hospital, where she was pronounced dead. Baarz was taken to McKay-Dee Medical Center with multiple injuries, including traumatic damage to his legs.
Layton Police officials reviewed the case with the Layton City Attorney's Office, which decided to press charges.
Formal charges will not be filed against Clark until toxicology results are received from the Utah State Lab, according to Layton police.